Access An Array of Commercial Cooking Equipment Brands
Even a small part can make a big difference.
At K&D Factory Service, we're authorized by hundreds of manufacturers to service and provide parts for their equipment. When your commercial cooking equipment is in need of service or repair, K&D is your go to source.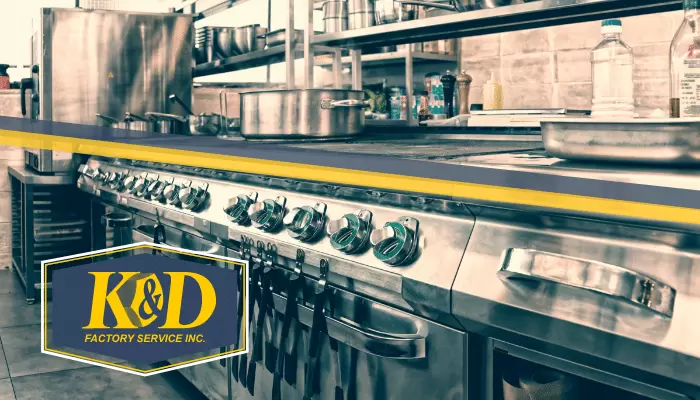 Our technicians are manufacturer-certified so you can always be sure you are getting the highest quality of service. You'll also know that your repairs will get done quickly and correctly. We always "Fix it right the first time."
We've been in business for almost a century and during that time, we've only ever dealt with OEM factory parts, never low grade generics. When you go with K&D you'll always be getting the top of the line.
Call K&D Factory Service to speak to any of our parts specialists to find the manufacturer or parts you require.
Pennsylvania City Service Area Includes
We service commercial cooking establishments across the Keystone State. We service Pennsylvania and surround areas.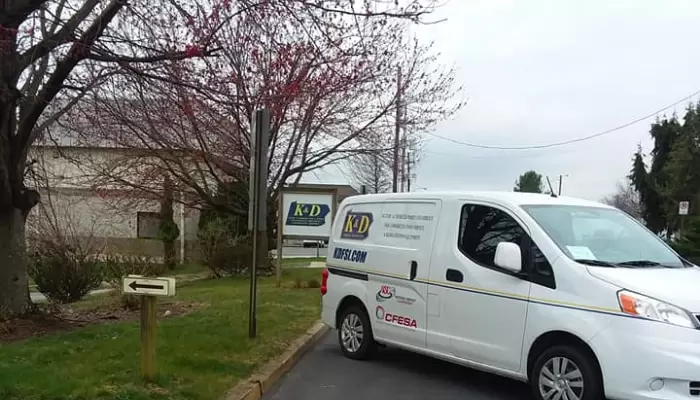 Contact One of Our Branches
We have trained parts specialists at all of our branches to help you identify and locate the exact part that you need. If we need to order a part for you, we can ship it directly to your establishment or to any one of our seven branches.