How K&D Factory Service Can Help Your Commercial Kitchen
K&D Factory Service offers all types of service for your commercial cooking equipment. All of our technicians are certified from the manufacturer and receive special training to correctly repair any kind of commercial kitchen equipment. With our "Fix it right the first time" policy you know you will be in good hands no matter what problems arise with your equipment.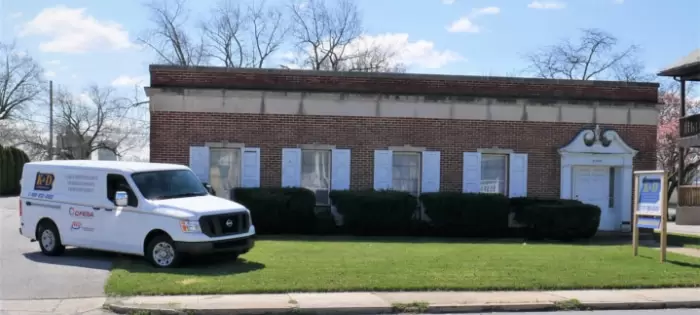 Not only can K&D repair all types of cooking equipment, we also have fully-trained refrigeration and HVAC technicians to take care of problems before they impact your business. Our technicians are experienced with all manufacturers and types of refrigeration and cooking equipment so, like our cooking equipment technicians, you will be in good hands with K&D.
K&D Factory Service has a fully trained parts department to help identify and get the correct part you need. With parts specialists in every one of our seven branches and an inventory of stock of over 1,000,000 OEM parts, K&D can get the part you need quickly and efficiently.
Rest assured that if there is a part we do not have in stock, K&D can order the part you need straight from the manufacturer to be shipped directly to you or to be picked up at any of our local branches, whichever is easier for you.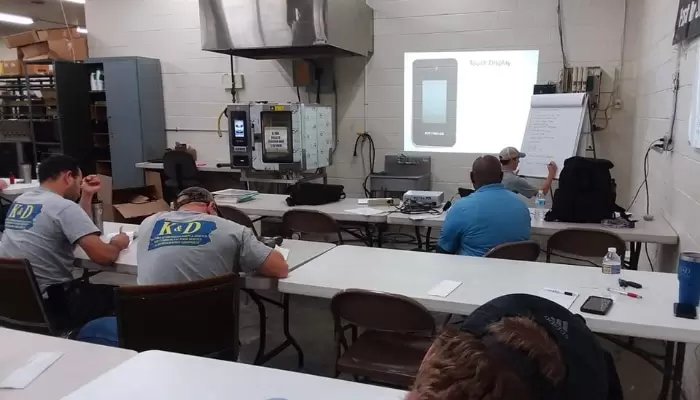 K&D Factory Service also offers preventative maintenance contracts. Having a contract can ease your peace of mind by not having to worry about costly repair bills and downtime of your equipment. A preventative maintenance contract will identify potential problems before they become actual problems, thereby avoiding you a costly repair bill in the future. They also help keep your equipment running in tip-top shape, extending the life of your equipment for many years.
Contact K&D Factory Service to inquire about a part or preventative maintenance contract. 717-236-9039