Scheduled Maintenance for the Life of Your Equipment
Your commercial kitchen equipment is a big investment and a major factor in the success of your business. You want it to always be running in pristine condition. Schedule planned maintenance for your commercial kitchen equipment to cut down on needless downtime from unexpected repairs.
At K&D Factory Service, Inc., our planned maintenance visits can keep your equipment running at top performance while lengthening its lifespan. Our technicians are trained by the manufacturer to service all types of equipment.
Scheduling a visit from K&D Factory Service is the smartest thing you can do to prepare your restaurant for years of successful business.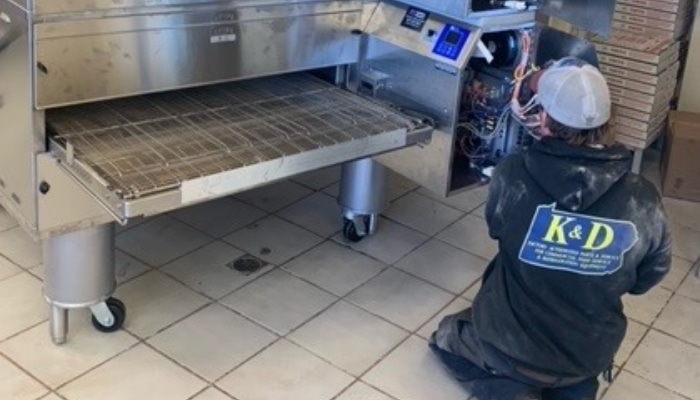 Planned Maintenance Agreements
Planned maintenance agreements prevent the need for costly repair bills and unexpected downtime of your equipment.
A planned maintenance agreement:
Identifies problems before they become a more costly repair bill.
Keeps equipment running smoothly and efficiently.
Lengthens the life of your equipment by years.
Your planned maintenance agreement will keep small problems from becoming larger problems that result in large repair bills and downtime for your equipment. What's more, your equipment will last longer and work better because it's properly and actively maintained.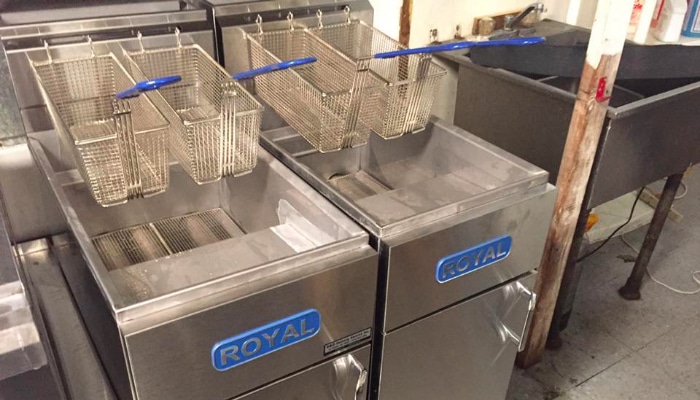 Schedule Maintenance By K&D Today
If you want to schedule regularly planned maintenance visits, call K&D today or contact us immediately. We'll work with you to schedule proper maintenance for your commercial cooking equipment.