Get The Financing You Need Now
When you need financing for new equipment, turn to K&D Factory Service. We partner with Navitas Credit Corp to offer financing for your commercial kitchen equipment.
Emergency Cooler & Component Financing
Don't let a cooler equipment emergency keep your business from running. K&D Factory Service and Navitas come together to offer the Insta-Equipment Repair Loan. Get approved in under two hours! There isn't a faster or more affordable way to get your equipment repaired and protect your cash flow at the same time.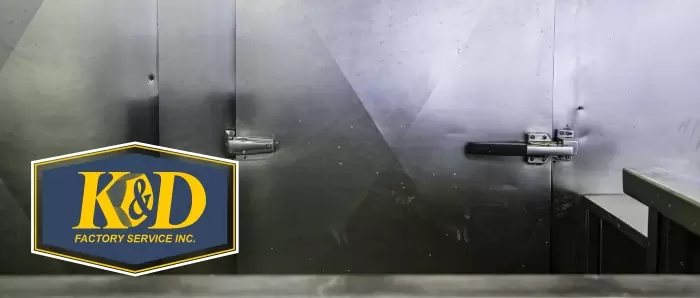 Get the Navitas Insta-Equipment Repair Loan Advantage:
Simple one page credit application.
We issue a purchase order and fund your supplier in just 24 hours.
One low payment for your compressors or condensers, gas and labor.
Supports a wide variety of credit profiles...even start-ups!
Electronic documents and signatures close your loan fast.
For immediate assistance, contact your Navitas Financing Specialist, Ezra Kuskin at 866-956-2848 x 106 or email ekuskin@navitascredit.com.