Repair Your Refrigeration Equipment Today
Any disruption in refrigeration can cause the loss of crucial supplies in addition to presenting the risk of health code violation. When you rely on us for refrigeration equipment service our skilled refrigeration technicians are always a call away.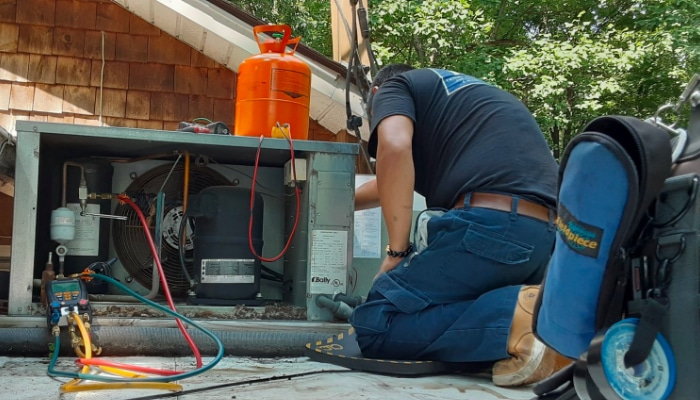 While your commercial refrigerators and coolers are protected by manufacturer warranties, those warranties are limited. When your refrigeration equipment is protected by K&D's refrigerator equipment service you can rest assured that if there are any mechanical issues our trained refrigeration technicians can get you back online fast. We also specialize in cleaning and sanitizing ice making equipment so you'll know your equipment is always ready and safe.
Why K&D
K&D Factory Service has been servicing commercial cooking and refrigeration equipment since 1945. We know our way around kitchen equipment and more importantly, we know the ins and outs of the industry. Our experienced technicians can offer your equipment unparalleled service and care.