Let K&D Techs Keep Your Equipment Like New
Is your commercial kitchen equipment in need of service or repair? K&D Factory Service provides all types of service for commercial kitchen equipment.
Our commercial kitchen equipment technicians are factory trained and experts in their field. They are manufacturer certified and receive special training to correctly repair any type of commercial cooking equipment.
K&D also has a full department of fully trained refrigeration and HVAC technicians to take care of problems that may arise before they have the chance to affect your business with equipment downtime.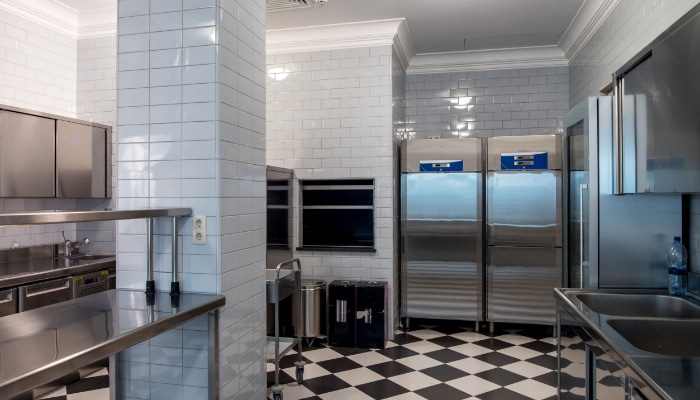 Any Part, Anywhere
Our parts department specializes in identifying and retrieving the correct parts for your business needs. We have trained parts specialists in every one of our seven branches.
We carry a stock inventory of over 1,000,000 parts and can access any part quickly. And if for some reason we do not have your part in stock, we will order it straight from the manufacturer to be shipped to you or to any one of our local branches.
Call K&D Today
Let K&D Factory Service take care of your commercial cooking equipment. Our experience, history and relationships with a wide array of commercial cooking equipment manufacturers speak for themselves. If you need your equipment serviced, contact K&D today. 717-236-9039