Protect Your Commercial Cooking Equipment
Your equipment means the difference between failure and being able to get the job done right. When your equipment fails, you face downtime and unexpected challenges that stand in the way of your success.
Get peace of mind with a preventative maintenance contract from K&D Factory Service Inc.
Preventative maintenance agreements prevent the need for costly repair bills and unexpected downtime of your equipment.
A preventative maintenance agreement:
Identifies problems before they become a more costly repair bill.
Keeps equipment running smoothly and efficiently.
Lengthens the life of your equipment by years.
Your preventative maintenance agreement will keep small problems from becoming larger problems that result in large repair bills and downtime for your equipment. What's more, your equipment will last longer and work better because it's properly and actively maintained.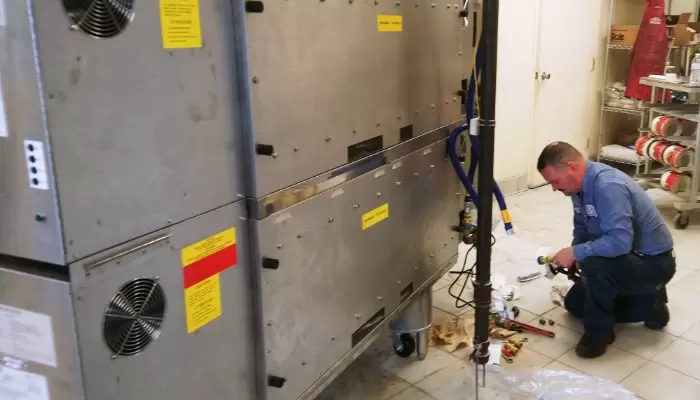 Contact K&D Today
We offer preventative maintenance agreements on a variety of commercial kitchen equipment. Contact K&D Factory Service Inc. today to learn more about these maintenance contracts and how they can help you rest easy with the awareness that your equipment is protected. 717-236-9039